ABOUT US
The Whole Package under one Roof
UPI builders is Houston based company, that works on every aspect of property improvements. From complete refurbishments to loft conversions, from bespoke kitchens design and fitting to house decoration. With over 26 years of experience we guide our customers through all stages of projects. It all starts with pre –planning meeting,
With most clients we go through an 8 stage process
Our Process
Pre-build
Project Commencement
Overall logistics & Completion
Pre-build
Pre-build & Builder Appointment 
Introduce you to professionals to fit the brief. Some jobs won't require a fully-fledged architect, others will. We have all the professional services you could require including structural engineers, planning consultants, party wall surveyors and building control specialists. We will tailor a package of excellent professionals for your needs and budget.

We'll work with the assembled team to produce a detailed tender pack for the builders to quote from. It is imperative to have such a pack in order to obtain accurate comparative quotes.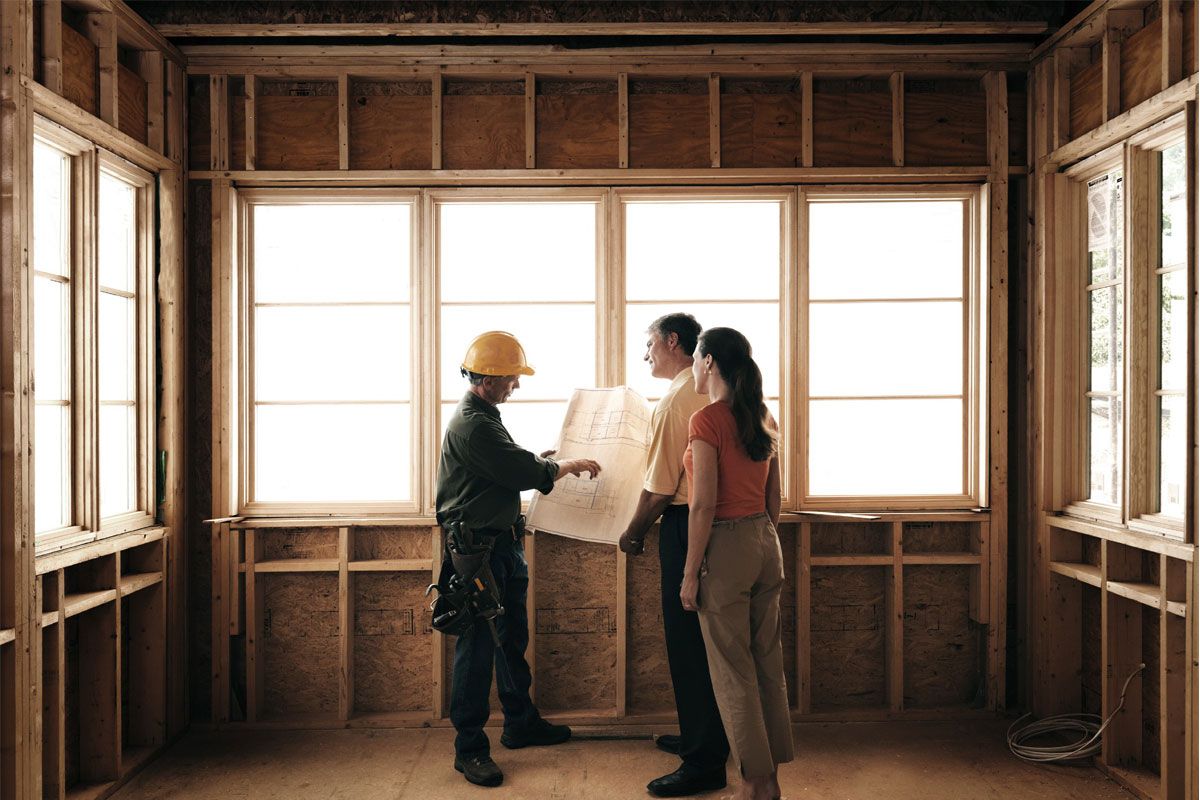 Project Commencement
Overall logistics & Completion